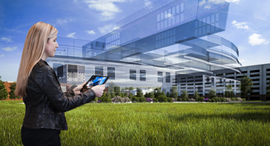 Next Gen Collaboration for Design - BIM 360 Docs & Design
This webinar series, held each

Tuesday at 10am PST beginning 08/14 through 10/16/18

will cover a complete solution that lets you co-author shared Revit models, and curate, coordinate, and manage deliverables throughout the project lifecycle.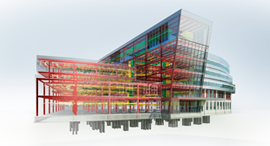 Next Gen Construction -
BIM 360 Build & Docs
This webinar series, held each

Thursday beginning 08/16 at 10am PST through 10/18/18

will cover some construction workflows such as: BIM Coordination, change visualization, quality management, construction safety, issue management, RFIs and Submittals
20% Off Trade-Up to Collection
If you have a current subscription to an individual product such as Civil 3D, Revit, Inventor, etc. you are eligible to trade-up to the full Collection for 20% off the switch price for the duration of your existing contract.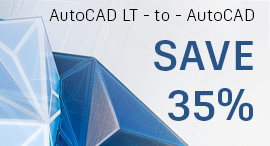 Trade-Up to AutoCAD for only $1000
Customers renewing their subscriptions for AutoCAD LT, Inventor LT, Inventor LT Suite, Revit LT, or Revit LT Suite can Trade Up to the

One AutoCAD with specialized toolsets

for $1000, more than 35% off SRP.
We are proud to announce that we have opened our doors in more spacious and comfortable surroundings, just a block away from our old offices in Walnut Creek. Since we first opened for business nearly 25 year ago, the loyalty, friendship and support from our clients has been our greatest pleasure and the key to our success. We hope to welcome you soon to our new digs and hope you will enjoy our larger and more comfortable training facility.

Our new address: 201 N. Civic Dr. Suite 182 in Walnut Creek, CA. Our phone numbers and other contact info have not changed, nor will our efforts to provide you with the highest quality support and service.
©
Copyright 2018 CAD Masters, Inc. All rights reserved.


Legal Notices and Trademarks

|

Privacy Policy
You are receiving this email from an Autodesk Authorized Reseller. Autodesk and AutoCAD are registered trademarks or trademarks of Autodesk, Inc. All other brand names, product names, or trademarks belong to their respective holders.